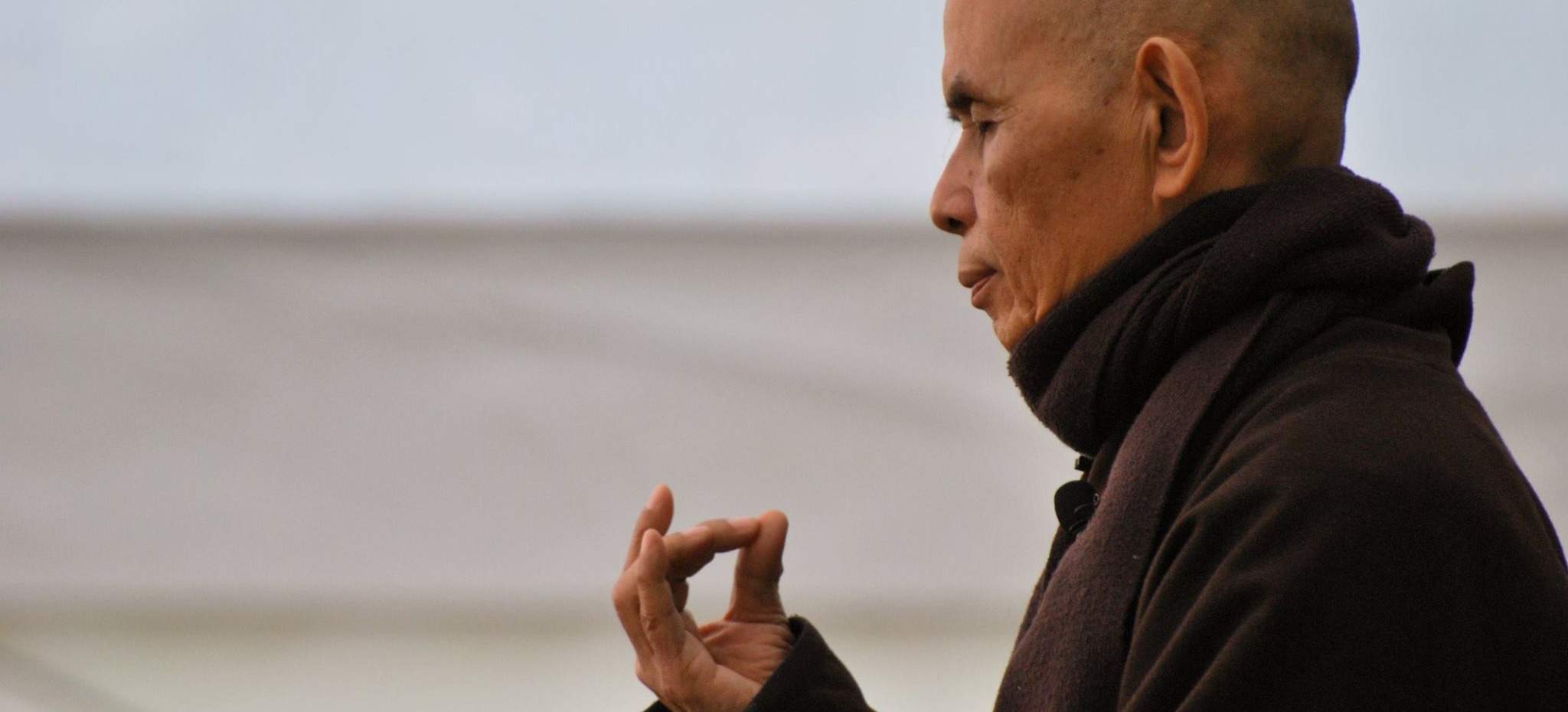 About Unified Buddhist Church, Inc.
---
The Unified Buddhist Church, Inc. (UBC) was founded in 1998 to represent Vietnamese Zen Master Thich Nhat Hanh and his Sangha in the United States. It is the legally recognized governance body for Parallax Press (Berkeley, California), Deer Park Monastery (Escondido, California), Blue Cliff Monastery (Pine Bush, New York), Magnolia Grove Monastery (Batesville, Mississippi), Thich Nhat Hanh Foundation (Escondido, California), and the Community of Mindful Living.
The UBC is a U.S. tax-exempt charitable organization under Section 501(c)(3) of the Internal Revenue Code. Donations are tax-deductible as allowed by law. The UBC is a sister organization of Unified Buddhist Church (Eglise Bouddhique Unifieé) in France, home to Plum Village.
We are very happy to stay in contact with you and share about practice opportunities around the world as well as our publishing efforts. If you are intersted in learning more, please consider joining one of our mailing lists.